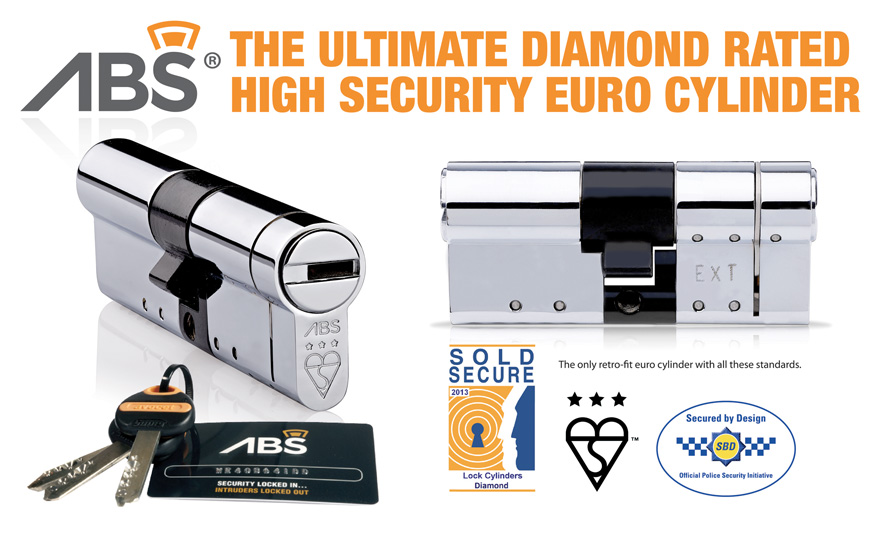 UPVC Lock Repairs & Stockist
We are the local experts and have a vast amount of knowledge and experience of UPVC door service and repairs. This allows us to diagnose your fault and remedy it quickly and in the most cost effective manner.
Access Locks specialise in the repair of all types of UPVC door locks, handles and cylinders. Most UPVC multi point locking systems operate in the manner whereby you lift the handle to engage the multi point locking system, bolts or hooks then engage into the frame receivers and then you turn the key to lock the door. There are various reasons why a UPVC door locking system can be either difficult to lock, or can become completely jammed. The most common problem is the door becoming mis-aligned making it really difficult to lift the handle.
Its always well known that the weather can dictate how your upvc door lock will function. If its too hot and and the sun all day your door can expand quite rapidly and alternatively in the cold weather it can shrink back towards the hinge/ fixed side of the frame. Both of these scenarios can cause your UPVC door to become difficult to lock.
Most of these issues are everyday problems that Access Locks deal. Making Minor adjustments to your door or multi point locking system can make a big difference to the way you lift and lock your door.
Here are a few issues that we hear from customers everyday that we deal with.
I can't get the key out of the door when its locked

I can't get my door open

It's really difficult to lift the handle to lock my door

I've lost the key to my upvc door

My handles are floppy and its difficult to lock

My handles are broken
Access Locks has the largest stock of any locksmith locally when we attend to lock repair jobs. We store every type of multipoint locking system in our trade premises and have a well stocked van too. We also stock all sizes of UPVC door euro cylinders. We supply and fit Anti Snap Euro Cylinders as standard.